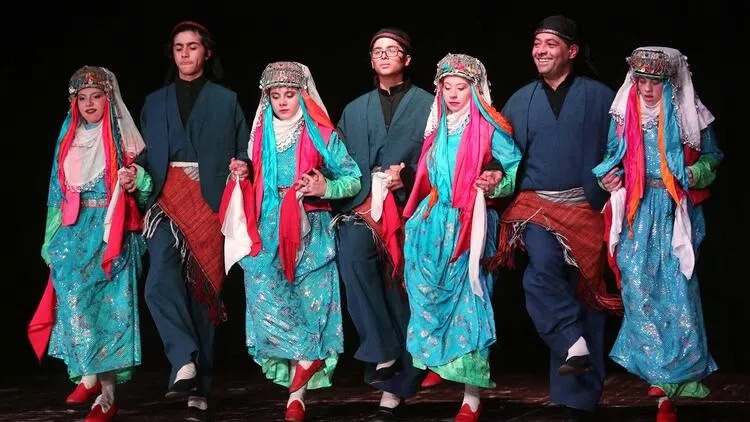 Our community established at 1978, in Ankara. Our aim is to search, to compilation, to introduction and to transfer to future generations the folklore which is part of turki̇sh culture.
Still we continue to search and display our folk dance and folk turkus (traditional turkish music), our folk dress; exhibiting our works in domestic and abroad.
Our main point is to make our dancers who is healty, well expressed, knows his/her culture.
Until today our societ attended in ministry of tourism, foreign affairs, culture, labor and the other individual establishment.
Our societies kids and teenagers groups which is aimed labor to turki̇sh culture and folk since the day that established, took place in special programs like trt.
Our community went festivals in so many countries.
Example: Australia, France, India, Belgium, Spain, Holland, Suria, Libya, Singapore, Albania and Malta.
It has participated in competitions organized by various institutions, primary of the ministry of culture, and in 2005, it was the third place.
At the international folk dance competition organized in dijon, france, the world second range in 1985 and the world first in 1990 was brought to our country.